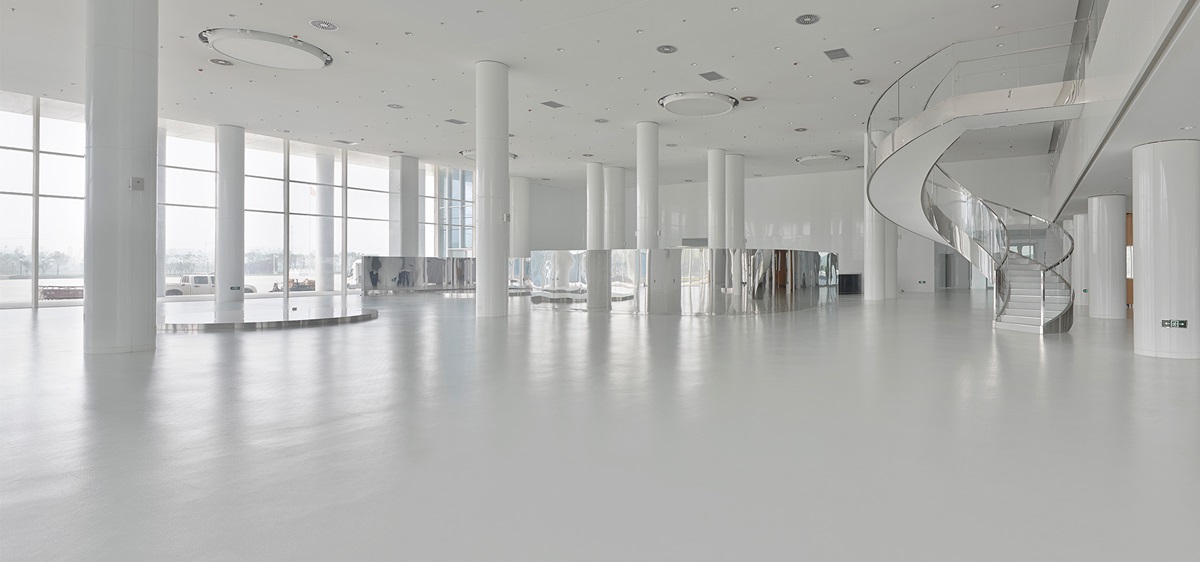 You want to make the best first impression with your facility space – be it a healthcare setting, learning environment, or public area. A seamless floor surface delivers a strong, attractive aesthetic. The absence of phthalate plasticizers allows nora rubber to be installed tightly end-to-end and remain dimensionally stable for decades.
Permanent dimensional stability
Temperature fluctuations can push floor coverings to their limits. They can shrink, causing cracks or fissures, resulting in the surface losing its unified appearance. This also creates a circumstance where the floors collect dirt more easily.
Preserve a new and modern look with nora's dimensionally stable flooring systems which are seamless and always retain their shape. Ugly joints or dirty cracks will never form – a peace of mind for those maintaining your facility.
Ideal for sterile areas
For your consequential spaces requiring an above average level of sterility – laboratories or hospitals – flooring seams present a hygiene challenge. Bacterial build up is abated with not only nora's non-porous surface density, but seam free installation.
Economical installation
Avoid the costly measures it takes to extensively grout a floor after installation. You can cut significant time and additional cost with the seam-free installation of nora rubber – positively impacting your construction budgets and timelines.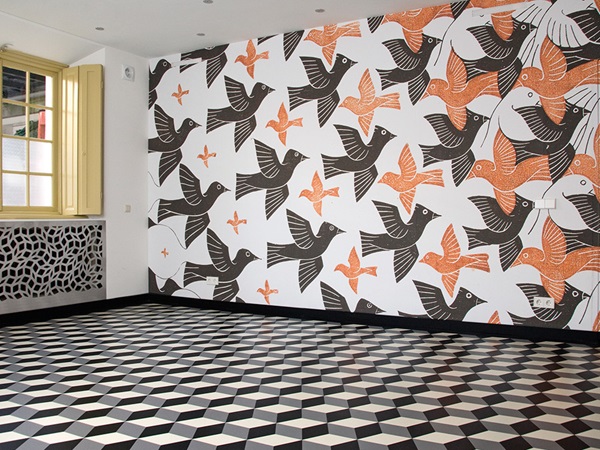 Even more impressive with inlays
Only with dimensionally stable floors can you be certain that inlays will retain their shape and attractiveness. With norament and noraplan rubber, you can create striking inlays that retain their flawless appearance over the long term. From wayfinding systems, to custom designs, to elements of your corporate identity, inlays can be used to create distinctive floors that will remain pleasing for decades.
Advantages for cleaning
Smooth, dimensionally stable floor coverings from nora are easy to clean - because there are no joints or cracks, there are also no hiding places for dirt. This makes maintaining the floors simple and cost-effective.
If you'd like to learn more about this, click here.